News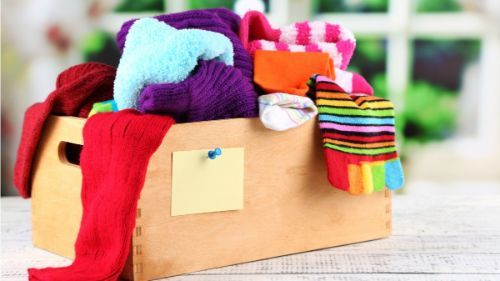 If you have something or some time to give, consider doing so today. Here's a list of easy ways you can give something away today.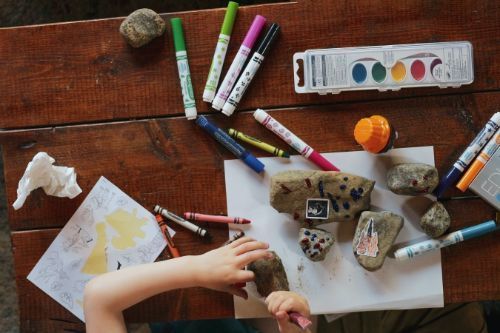 Making a difference in a child's life sounds like a daunting task, but small acts of kindness can add up and make a huge difference. Start small, like an hour spent volunteering or mentoring.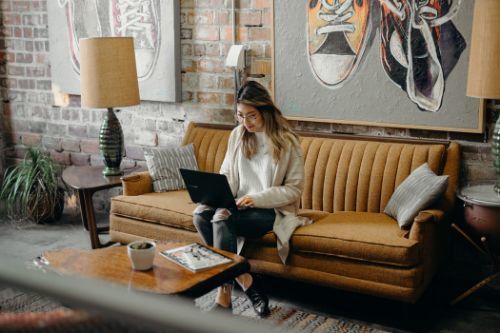 While the future is uncertain, mankind remains resilient. We've learned to adapt to a "new normal" and are slowly making our way back to activities that we set aside for more than a year. A lot has changed, and some of the new techniques and processes surrounding fundraisers, volunteering and fundraising are here to stay.
Our Mission Statement

At the independent, non-profit, Foundation for East Baton Rouge School System, our goal is to serve as a conduit that enables the community to provide support to EBRPSS students through needed goods, resources, and services that go unmet by tax-payer and government funding.