Our Mission
To enhance education by promoting academic excellence, championing innovation, and providing sustained financial support to public schools within the East Baton Rouge Parish School System.
NEWS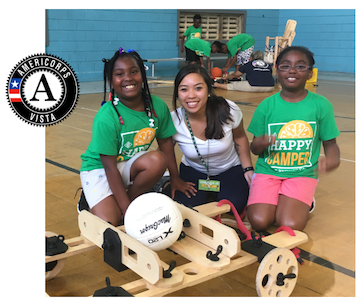 Our AmeriCorps VISTAs continue to be an invaluable asset to the work we do in our STEM mentoring programs. Currently, we have openings for our Summer Associate program, as well as year-long service members.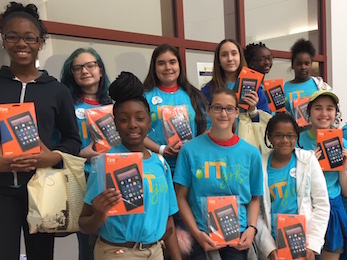 These girls are growing up fast and showing interest in STEM learning opportunities. For the fifth year, partners supporting IT-Girls are making sure female students have a fighting chance to live their dreams. The annual event is called IT Girls and is co-sponsored by Louisiana Women in Technology and STEMup BR.
Each of us has an important role to play in student success. When you become engaged as a volunteer, you are joining others who are committed to great schools for all students. Learn more about the many opportunities where you can help.

Student success is our goal. Your financial support is vital to provide learning opportunities for students and support for educators. We are grateful for the thoughtful and generous support of donors like you, who want to connect students to future success!
---
TWITTER