Our Mission
At the independent, non-profit, Foundation for East Baton Rouge School System, our goal is to serve as a conduit that enables the community to provide support to EBRPSS students through needed goods, resources, and services that go unmet by tax-payer and government funding.

Istrouma High School, Exxon-Mobil Baton Rouge Partnership
News
"They're Gonna Eat"
While cafeterias are closed at schools throughout East Baton Rouge Parish, many school kitchens have reopened and are striving to feed thousands of needy families marooned in their homes because of the coronavirus outbreak...

We cannot say a big enough thank you to our donors and door-openers. By either contributing supplies or arranging access to them during this time of COVID-19, these community partners are helping to keep our children fed during the beginning of the "Grab-N-Go" initiative.

With the generous help of individuals, private organizations and corporations, the Foundation supports a variety of successful or promising programs on a competitive annual grant funding basis. Specifically, we target initiatives aimed at developing skills and knowledge in science, technology, engineering, art and math.
---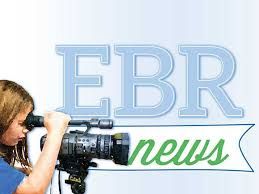 "As we near the midpoint of our summer break, I want to reach out to all of you with a district update..."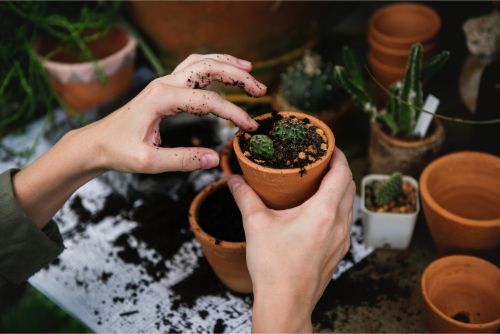 If you're looking for a way to get outside while also improving your whole self, gardening may be the hobby for you.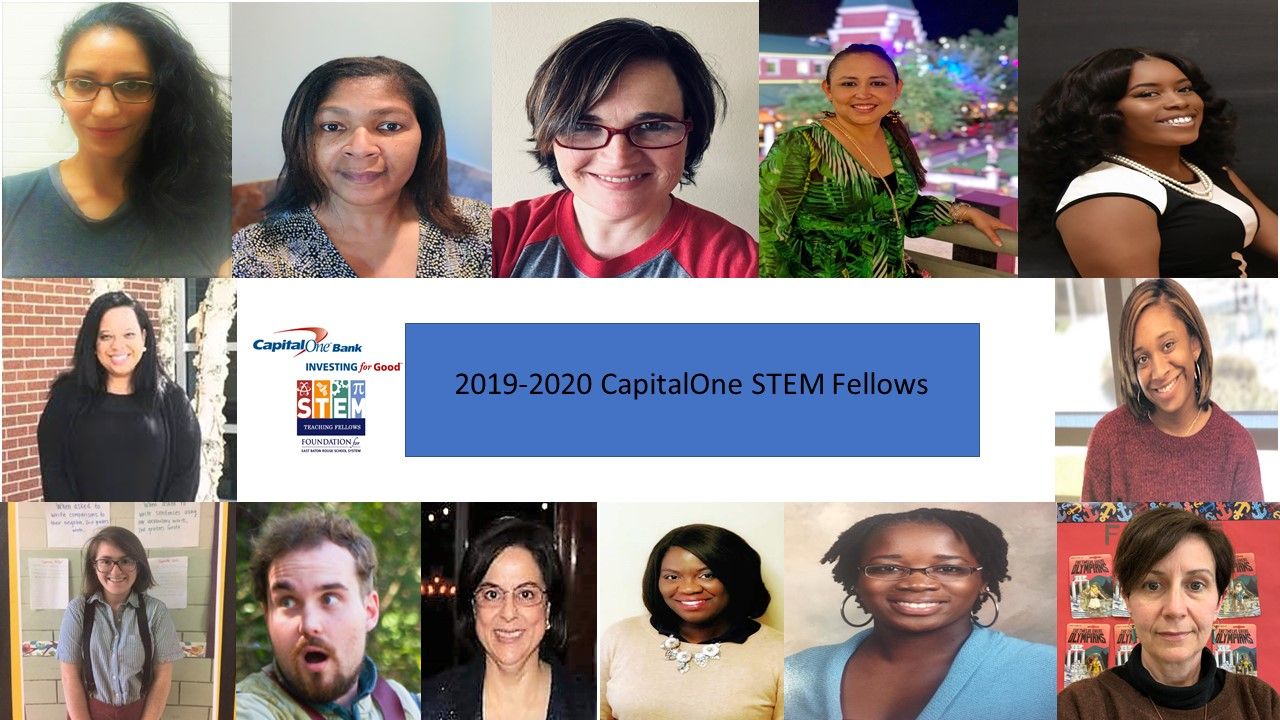 The Foundation for East Baton Rouge School System adds 13 more magnificent educators to our CapitalOne STEM Teaching Fellows. Once again, we thank CapitalOne for their support of our educators in the East Baton Rouge School System.