Our Mission
At the independent, non-profit, Foundation for East Baton Rouge School System, our goal is to serve as a conduit that enables the community to provide support to EBRPSS students through needed goods, resources, and services that go unmet by tax-payer and government funding.

News
---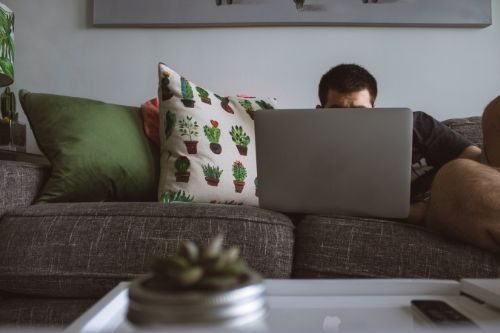 When it comes to giving back, there are many ways for you to help out your local nonprofits without having to leave your home.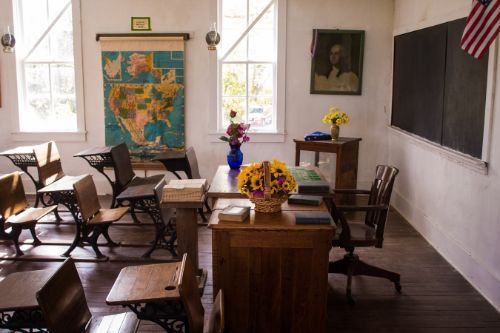 This back-to-school season, do more than simply prepare for a new school year—help those in need.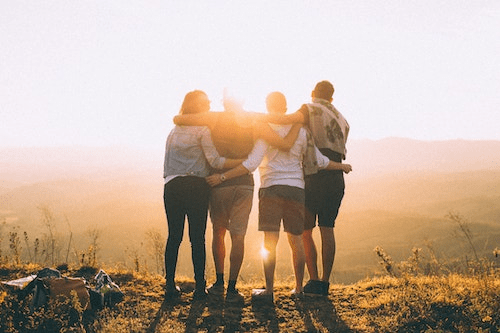 Whether you make friends with your next door neighbor, community member or someone who lives halfway across the world, you can celebrate International Day of Friendship. Here's how.