Our Mission
At the independent, non-profit, Foundation for East Baton Rouge School System, our goal is to serve as a conduit that enables the community to provide support to EBRPSS students through needed goods, resources, and services that go unmet by tax-payer and government funding.

News
---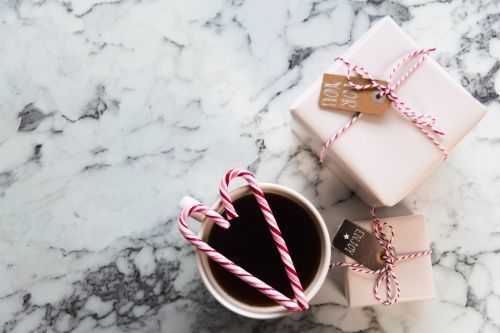 Giving back and spreading the love this holiday season is sure to make your friends, family and loved ones smile.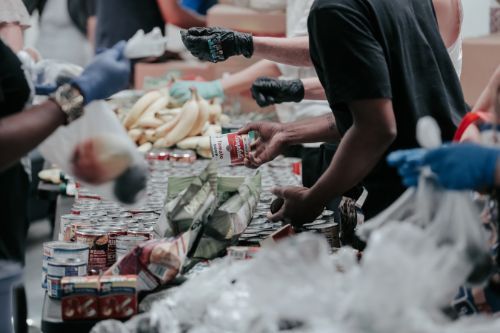 With changing seasons comes more than just pumpkin-spice-flavored everything and crunchy fall leaves. The new season also brings forward new opportunities to do good out in the world.