Our Mission
At the independent, non-profit, Foundation for East Baton Rouge School System, our goal is to serve as a conduit that enables the community to provide support to EBRPSS students through needed goods, resources, and services that go unmet by tax-payer and government funding.

Istrouma High School, Exxon-Mobil Baton Rouge Partnership
News
ExxonMobil once again, has shown their love for the Baton Rouge community and our students, by donating $12,500 to help "Fill the Digital Gaps"

With the generous help of individuals, private organizations and corporations, the Foundation supports a variety of successful or promising programs on a competitive annual grant funding basis. Specifically, we target initiatives aimed at developing skills and knowledge in science, technology, engineering, art and math.
---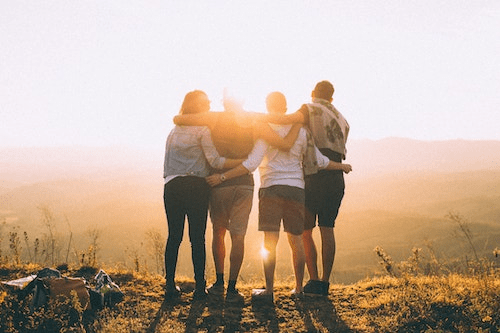 Whether you make friends with your next door neighbor, community member or someone who lives halfway across the world, you can celebrate International Day of Friendship. Here's how.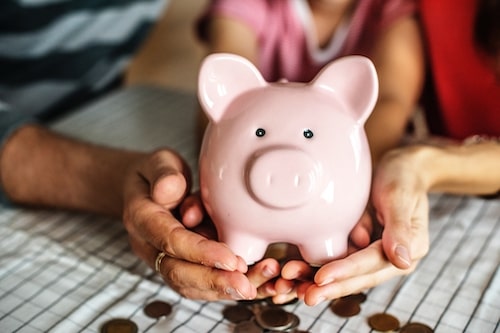 You want to make a difference, but aren't sure where to start without money. Fortunately, we have ideas to help you donate to charity without breaking the bank.