Our Mission
To enhance education by promoting academic excellence, championing innovation, and providing sustained financial support to public schools within the East Baton Rouge Parish School System.
NEWS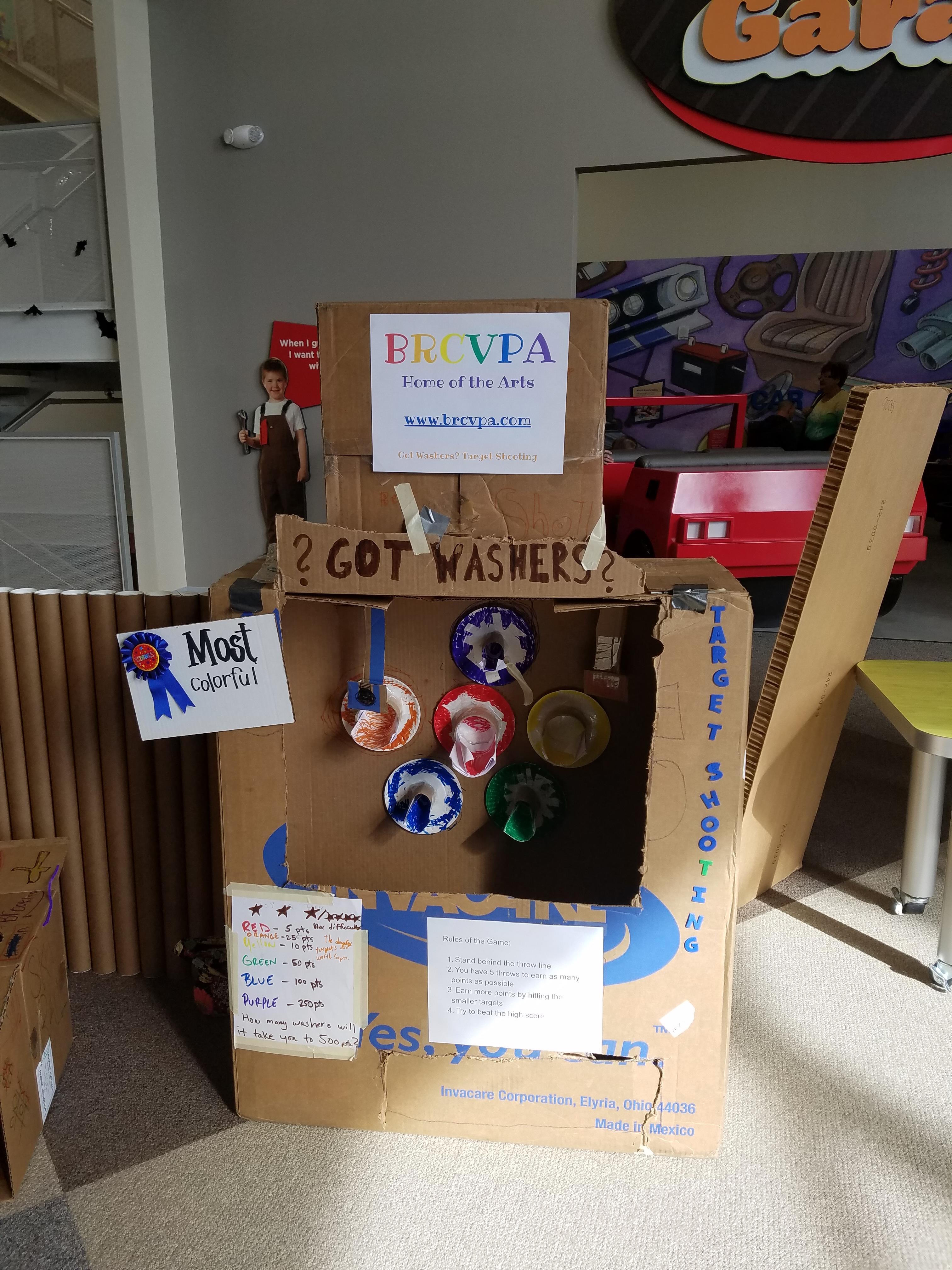 In October, Knock, Knock Children's Museum invited elementary school librarians to challenge students to design cardboard "arcade games" that could be used by children visiting the museum.

Your input on the BR STEM Assets Survey is important! Please take a few minutes to provide your perspective.
BR STEM Network is a collaborative group of individuals representing diverse organizations working to build and stimulate STEM activities in Baton Rouge from pre-K to high school and beyond to all forms of higher and continuing education. The Network has made great progress in that work to date and will continue to achieve these goals by conducting a survey to more broadly determine STEM assets in our community. We appreciate your participation and input. We will be using the findings from this survey to further refine the strategy to effectively scale STEM programming in our region.
Each of us has an important role to play in student success. When you become engaged as a volunteer, you are joining others who are committed to great schools for all students. Learn more about the many opportunities where you can help.

Student success is our goal. Your financial support is vital to provide learning opportunities for students and support for educators. We are grateful for the thoughtful and generous support of donors like you, who want to connect students to future success!
---
TWITTER