Our Mission
At the independent, non-profit, Foundation for East Baton Rouge School System, our goal is to serve as a conduit that enables the community to provide support to EBRPSS students through needed goods, resources, and services that go unmet by tax-payer and government funding.

News
---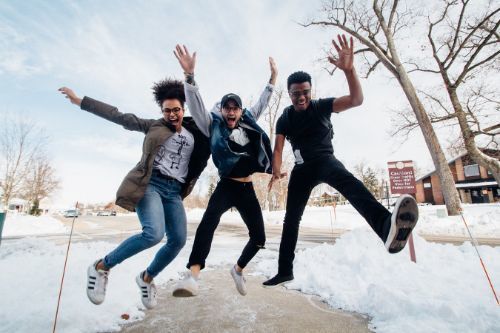 Helping others can provide a new sense of purpose that may have been dwindling as a result of the new way of life we've endured in 2020. So in order to breathe new life into 2021 and beyond, it's time to look outside ourselves and focus on others.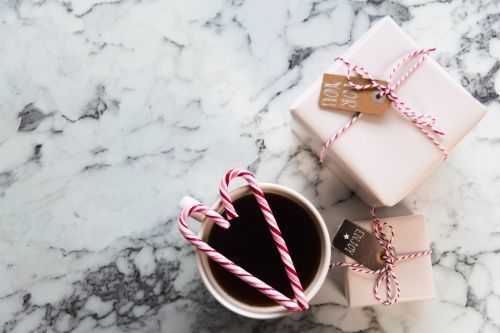 Giving back and spreading the love this holiday season is sure to make your friends, family and loved ones smile.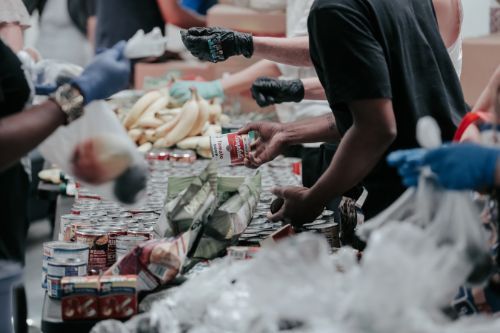 With changing seasons comes more than just pumpkin-spice-flavored everything and crunchy fall leaves. The new season also brings forward new opportunities to do good out in the world.