News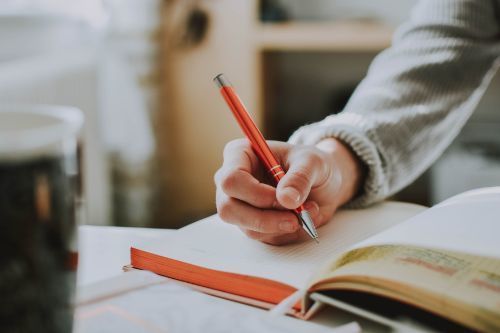 November is often associated with a time of giving thanks, and this year is no different. In order to get the most out of the month, we're deeming this as the year to start early. Make the entire month about showing gratitude to those you love, and even strangers.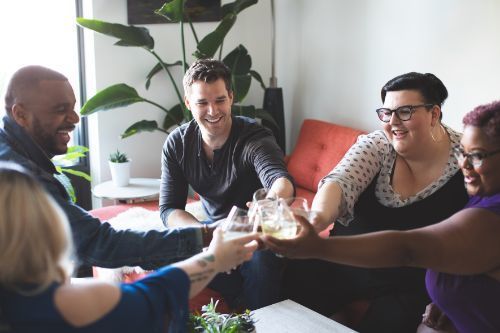 Promoting diversity, equity and inclusion in all that we do helps us develop a more informed and inclusive picture for different causes and issues at hand.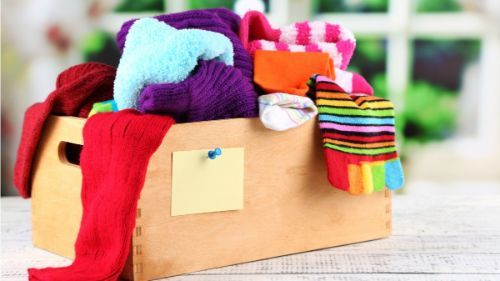 If you have something or some time to give, consider doing so today. Here's a list of easy ways you can give something away today.
Our Mission Statement

At the independent, non-profit, Foundation for East Baton Rouge School System, our goal is to serve as a conduit that enables the community to provide support to EBRPSS students through needed goods, resources, and services that go unmet by tax-payer and government funding.