Academic Distinction Fund and Foundation for EBR Schools Announce Partnership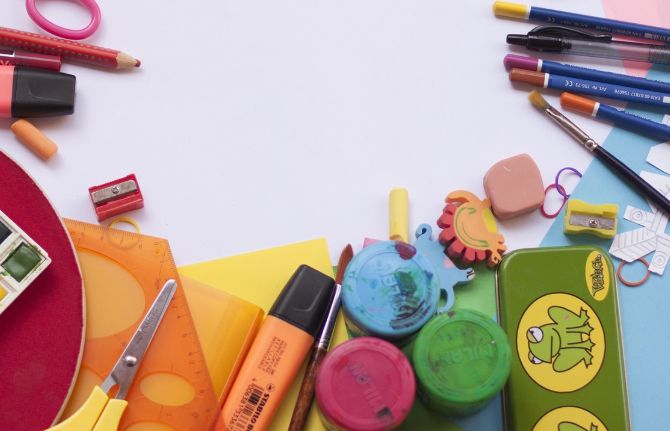 The Foundation for East Baton Rouge School System and Academic Distinction Fund are partnering to bring instructional materials and supplies to schools and classrooms in East Baton Rouge Parish School System. The two organizations are prepared to invest $100,000 in the first round of grants to teachers and schools.  Grant applications will be due in early December and funded projects will begin in January 2019.
ADF and the Foundation for EBRSS are seeking proposals from elementary, middle and high school teachers in EBRPSS to put imaginative ideas into action which will enhance the quality of learning and stimulate student academic achievement in the classroom. Grants are also available to schools for broader projects. Teachers and school administrators can find more information about the grants and how to apply at www.foundationebr.org
"We are better when we work together, "Keila Stovall, Executive Director, Foundation for EBRSS, says. "It has been inspiring to see how the board of directors from both organizations have come together to provide resources for our students.  I am extremely grateful that Jeff Martin and Matt Saurage led this collaborative effort. They were motivated to get this money into classrooms.  The students and teachers were the focus all along. This partnership makes sense and will provide an efficient way to provide broad support throughout the district."
 "Too often teachers must fund their classroom project materials and even basic school supplies for the children out of their personal accounts," says Jeff Martin, Board Chair for Foundation for EBRSS, "I am proud that we are able to invest in children and support teachers in this way."
Matt Saurage, ADF Board Chairman, says, "ADF has a history of support for innovation in public schools. This teacher grant program is a wonderful example of collaboration and partnership that brings direct benefit to children and teachers in the classroom."