Lunch with the Supe is January 29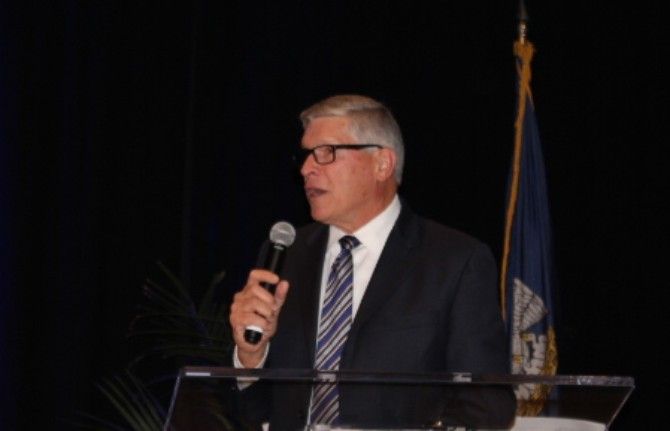 Join us for Lunch with the Supe on Tuesday, January 29, 2019
This intimate luncheon provides an opportunity to hear directly from Superintendent Warren Drake about the most pressing issues of East Baton Rouge Parish School System. 
This month the superintendent looks forward to discussing the school system's renewed vision and goals for the spring semester. The East Baton Rouge Parish School System is refreshing and updating the strategic plan and reinforcing its strongest pillars. Come join us as we discuss these updates and learn more about the School Board's new goals to ensure that we end the 2018-2019 school year on a high note.
Tuesday, January 29, 2019
11:30 AM - 1:00 PM
Juban's Restaurant
3739 Perkins Road
Registration is required. Seating is limited.