MARCH 16, 2017
Belaire High Band Raising Funds for D-Day Parade Performance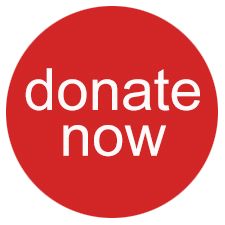 Members of the Belaire High School Marching Band have been chosen to represent the country in the Normandy D-Day ceremonies this June. The band is currently raising funds to finance a trip for students who will serve as an official musical unit of the 2017 D-Day events and an official representative of the United States in Normandy, France. Events will included a parade commemorating WWII and 73 years of Liberation, while saluting America's war veterans, and our active military men and women and their families. These officially recognized events will feature America's outstanding performing ensembles in an unforgettable and historic tribute to the WWII Veterans, and our active duty military forces. In addition to the parade, Historic Programs will present two official public ceremonies, which will take place at the St. James American Cemetery on June 5th, and at the Normandy American Cemetery on June 7. The band will perform in a combined performance to memorialize all those who were laid to rest on the beaches of Normandy.
The estimated cost of the band's participation is $72,000. The band, parents, and the booster club have worked diligently to secure funding for this trip. Their efforts have been complicated as many of the students travelling have been impacted by the flood of August 2016. They are currently accepting donations to make this once-in-a-lifetime trip possible. To make a contribution towards their trip donate online.
For more information, contact Juvon Pollard, Sr at JPollard@ebrschools.org or (225) 272-1860.
Watch the video on the Super Chevy Spotlight page.