Help us "Stuff the Bus"!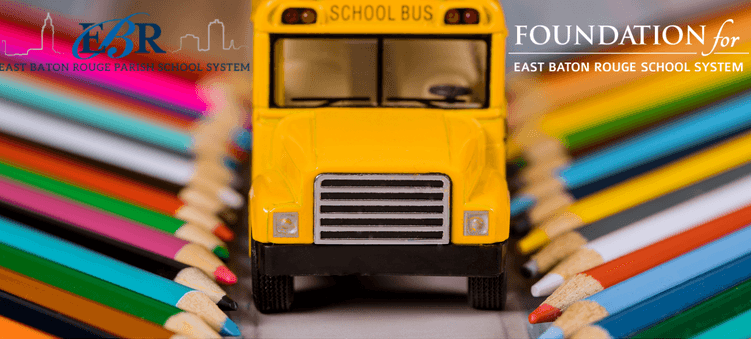 Please donate below to 'Stuff the Bus' with school supplies. Your gift will be used to purchase much-needed items that will better enable students of the East Baton Rouge Parish School System to study and learn. Needed supplies are listed here. 
Thank you for your support!