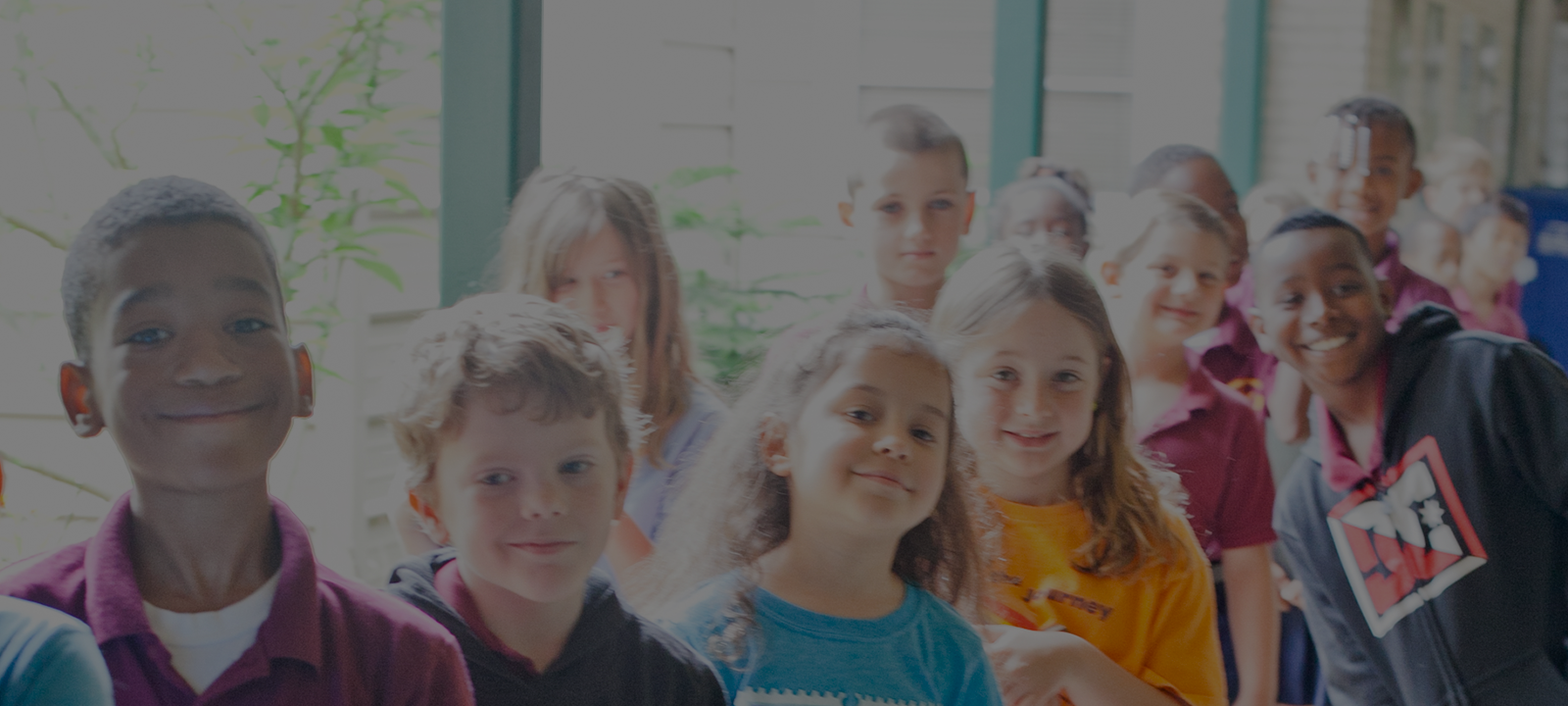 Ready to Connect! The Foundation for East Baton Rouge School System has been working to connect our community to their schools. Part of this effort included significant changes to our website.
Our goal for the new site design is to create a vibrant community of engaged individuals looking for ways to connect with students and our schools. It is our hope that this will be a destination site for teachers and parents looking for resources, organizations needing volunteers as well as individuals looking for ways to give their time and expertise to students.
Sign up to receive our email updates and stop by often to see what great things are happening. When we work collaboratively, our students will benefit. I hope you will connect with us. Give us your feedback and get involved. It takes a collective effort to accomplish what all we want for our children.