EngineerIT! Teacher Registration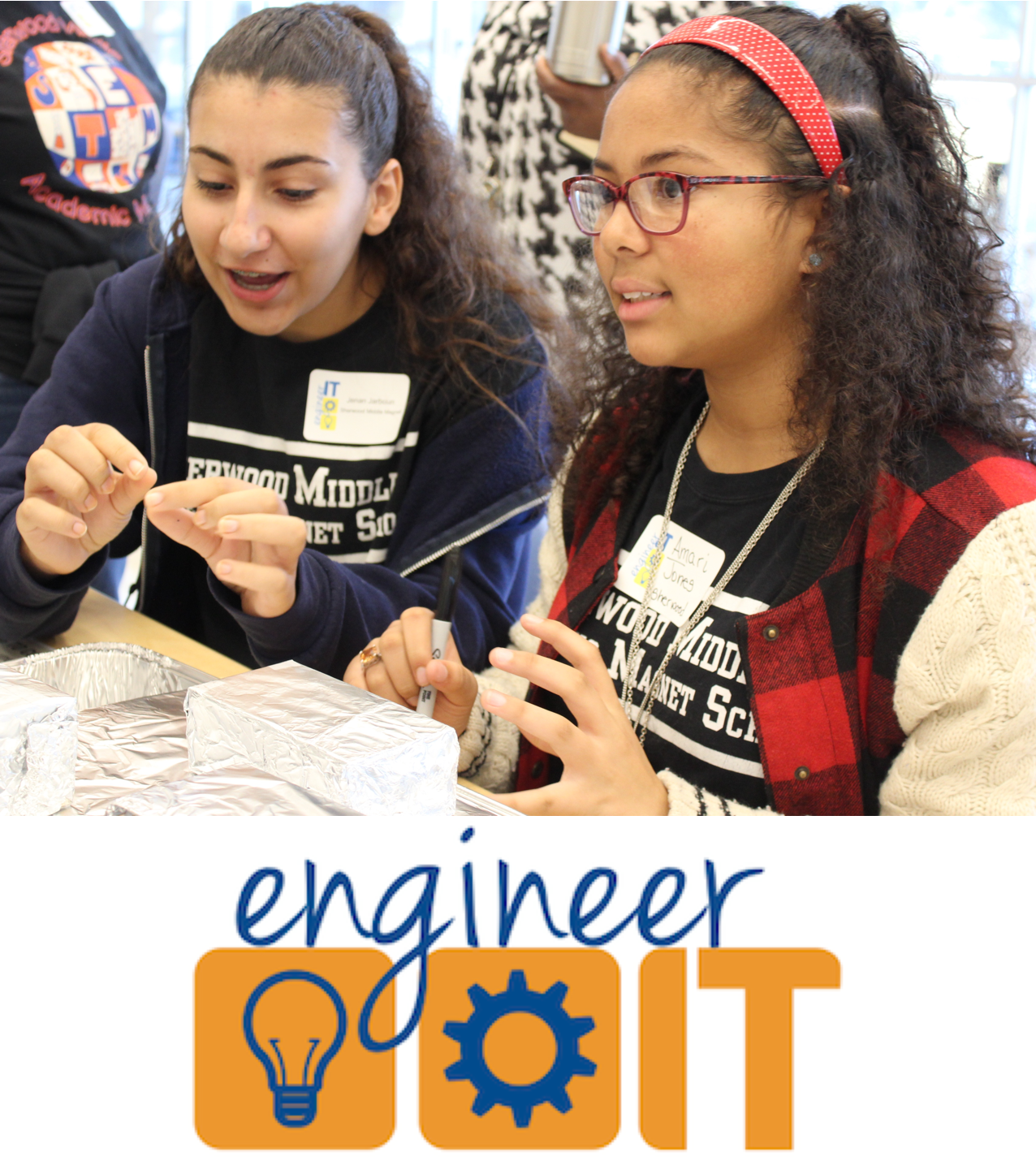 Ready for your students to EngineerIT? Join us for Big Problem 2017!
In this super fun challenge - Friday, November 17th, teams of students will be introduced to a local environmental issue and will use the engineering design process and technologies to develop and communicate a solution with the help of environmental engineer professionals. Great opportunity to introduce eighth grade students to engineering design process, the important work done by engineers and scientists, and a range of STEM workplace skills.