---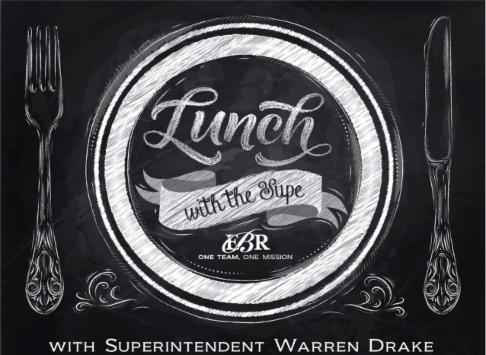 This intimate luncheon provides an opportunity to hear directly from Superintendent Warren Drake about the most pressing issues of East Baton Rouge Parish School System.
This month East Baton Rouge Parish Schools Superintendent Warren Drake will be joined by John Spain of the Baton Rouge Area Foundation, CEO Matt McKay of All Star Automotive Group, and CTEC Executive Director Summer Dann, to discuss the new EBR Career and Technical Education Center and its expected impact on the academic landscape of East Baton Rouge. The speakers will examine the history and background of CTEC, present the vision of the program, and discuss its role in assisting students with discovering career pathways and developing an effective workforce
Northbanks Multi-Session STEM Mentoring
Partnering with IBM, The Foundation for East Baton Rouge School System has embarked on six different STEM-related engineering lessons with the students at North Banks Middle School of Excellence.