The BR STEM Network unites community partners to help engage, inform, and inspire all Baton Rouge youth to innovate, lead, and most importantly, succeed in STEM fields and beyond. Check out the map of STEM programs, the searchable STEM resource database, the STEM events calendar, the Volunteer Form, and the Volunteer Request Form.
Latest News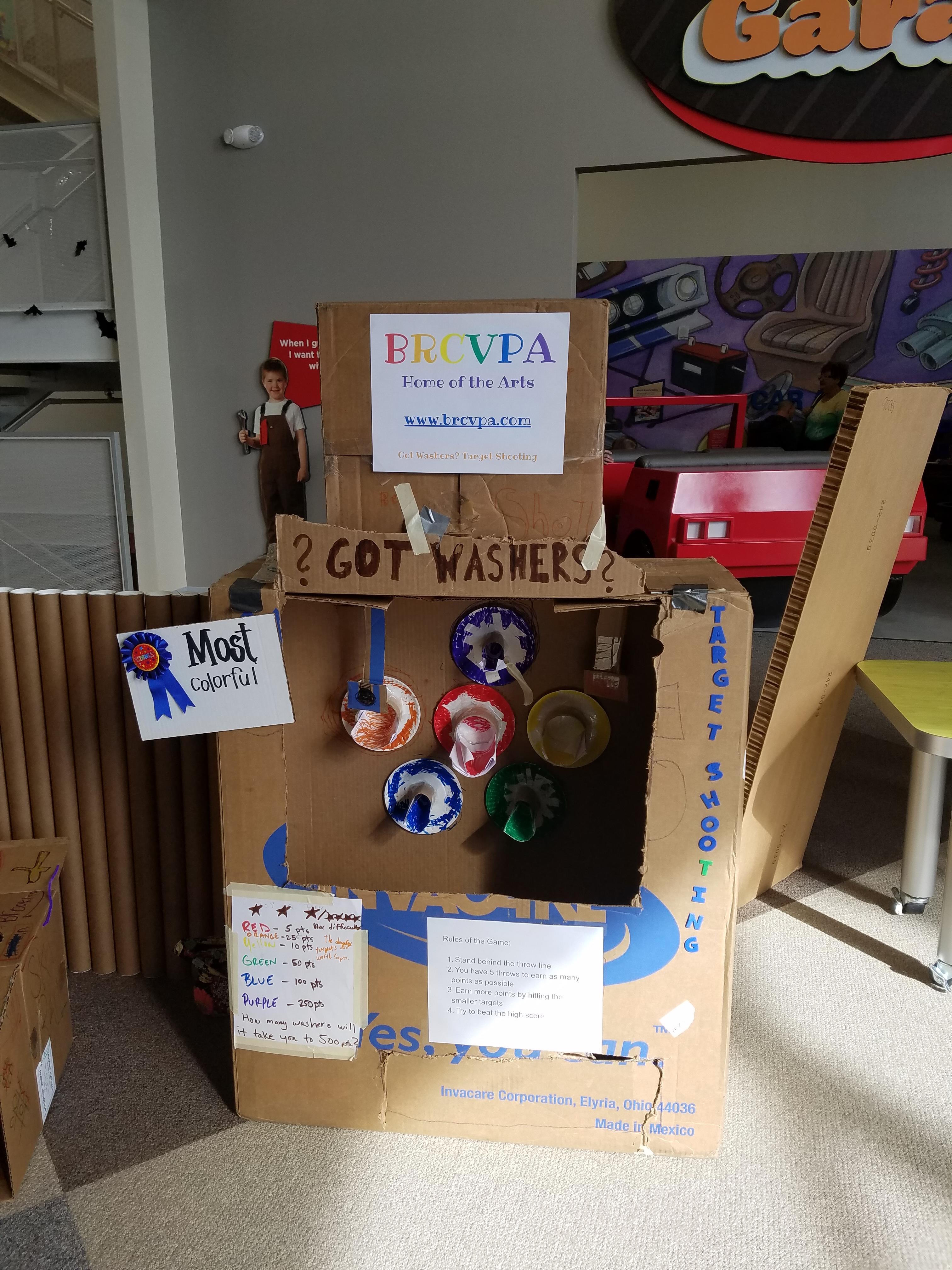 In October, Knock, Knock Children's Museum invited elementary school librarians to challenge students to design cardboard "arcade games" that could be used by children visiting the museum.

Your input on the BR STEM Assets Survey is important! Please take a few minutes to provide your perspective.
BR STEM Network is a collaborative group of individuals representing diverse organizations working to build and stimulate STEM activities in Baton Rouge from pre-K to high school and beyond to all forms of higher and continuing education. The Network has made great progress in that work to date and will continue to achieve these goals by conducting a survey to more broadly determine STEM assets in our community. We appreciate your participation and input. We will be using the findings from this survey to further refine the strategy to effectively scale STEM programming in our region.
Upcoming Events
Important Resources