The BR STEM Network unites community partners to help engage, inform, and inspire all Baton Rouge youth to innovate, lead, and most importantly, succeed in STEM fields and beyond. Check out the map of STEM programs, the searchable STEM resource database, the STEM events calendar, the Volunteer Form, and the Volunteer Request Form.
Network at a Glance
Latest News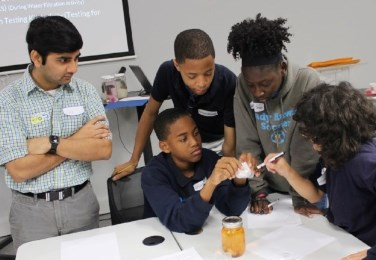 Mentoring a young person in the STEM fields should start as early as pre-school, but many students have people nearby in the community who can serve as role models. Last week teams of EBR eighth graders expanded their first-hand knowledge of STEM careers by participating in EngineerIT, an environmental engineering project co-sponsored by STEMup BR and Louisiana Women in Technology. Mentors serving in this project were none other than the City of Baton Rouge's Department of Environmental Services (DES).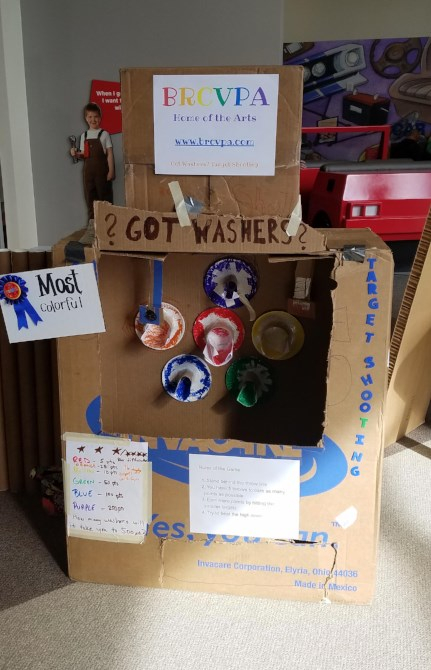 In October, Knock, Knock Children's Museum invited elementary school librarians to challenge students to design cardboard "arcade games" that could be used by children visiting the museum.
Upcoming Events
Important Resources