The BR STEM Network is a collaborative partnership among community partners that is helping inspire and prepare all BR youth to succeed, lead and innovate in STEM fields and in any career path they chose.  Led by the Foundation for East Baton Rouge School System and representatives from the East Baton Rouge Parish School System, the local higher education system, community organizations, employers and STEM institutions, BR STEM is dedicated to addressing STEM at all ages throughout their lives and in all places - in schools, out-of-school time, professional development, work-based learning, mentoring and volunteering, and events.
---
The BR STEM Network unites community partners to help engage, inform, and inspire all Baton Rouge youth to innovate, lead, and most importantly, succeed in STEM fields and beyond. Check out the map of STEM programs, the searchable STEM resource database, the STEM events calendar, the Volunteer Form, and the Volunteer Request Form.
Network at a Glance
Latest News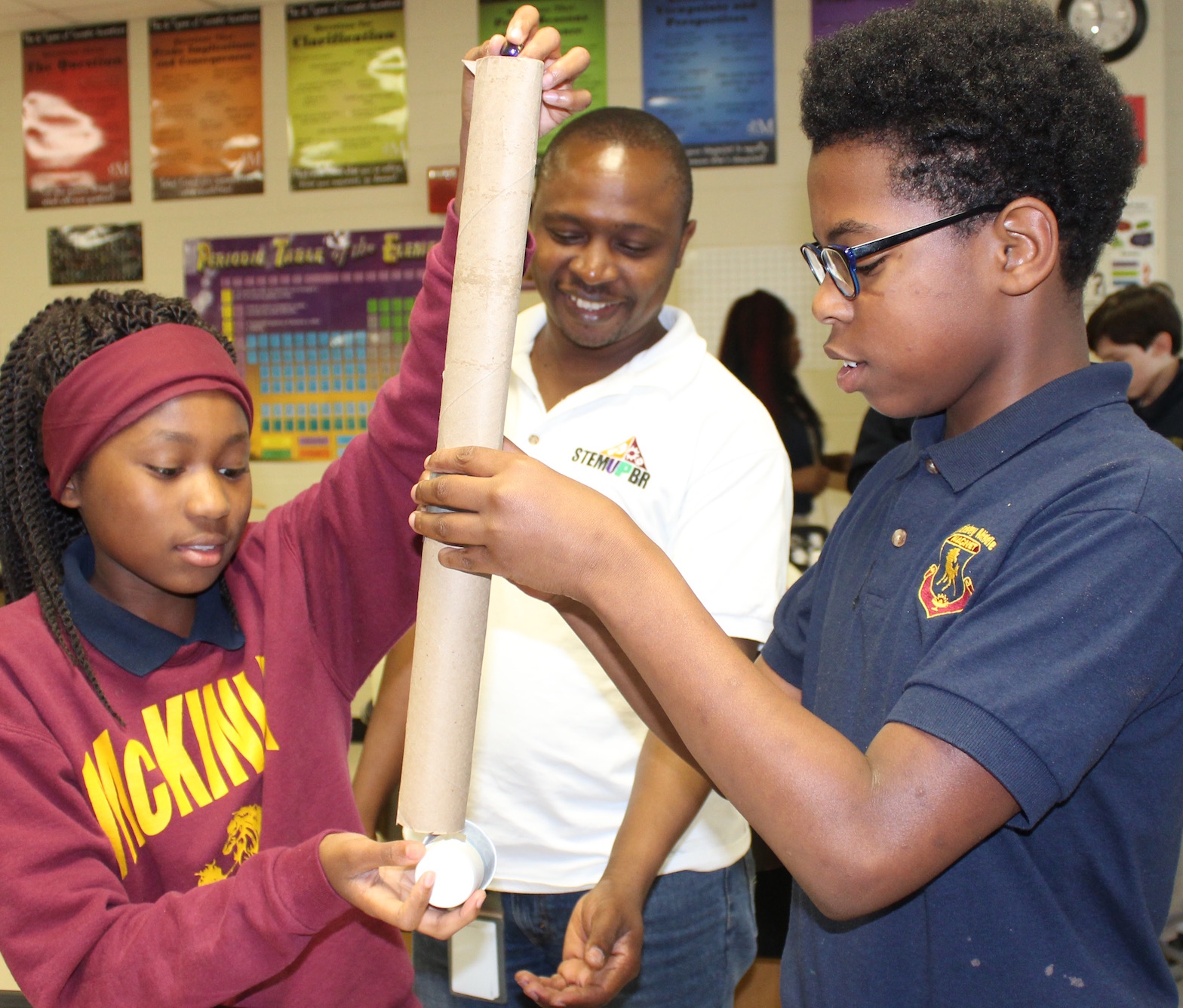 Baton Rouge Celebrates Engineering! Engineers Week is a time for everyone to celebrate and wonder what the next big innovation will be. It's also a great opportunity for volunteers and educators to inspire students by engaging them in hands-on engineering outreach. Show them that their school subjects can help solve real problems. And, of course, encourage them to wonder, "Is engineering my future?"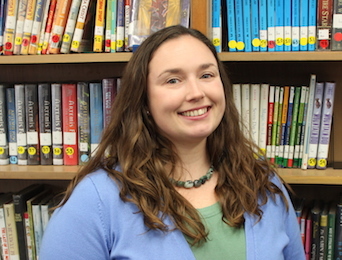 STEM is Alive and Well in the BRCVPA Library
"At recess, the library at the EBR Center for Visual and Performing Arts is jam-packed with kids. We have an open library and students come to work with robots or read or just be on their Chromebooks. It's important to me that they feel the library is THEIR space. It's a little different than the normal classroom, but I think it's my job to promote the importance of libraries and make it a place where they want to be, and to promote life-long learning. They can see this is a place where you can not just read but learn about all different kinds of things throughout your whole life."
The STEM Fellows is a project of the Foundation for East Baton Rouge School System made possible by a generous grant from Capital One. The purpose of the initiative is to establish and support a cadre of "STEM Teaching Fellows" who, armed with content knowledge, innovative teaching strategies, and an entrepreneurial spirit, can support their colleagues and transform EBRPSS schools into institutions of innovative STEM teaching and learning. Currently, fifteen educators in East Baton Rouge Parish Public School System are named STEM Teaching Fellows.
Events
Important Resources
Engineer IT 2017

Brookstown Middle Harvest

Hour of Code 2017